mater mea is a website that tells the stories of women at the intersection of motherhood and career. Launched in 2012, the site offers a more realistic depiction of black women in the many spaces they occupy: as mothers, daughters, employees and employers, lovers, and friends. Learn more...
Photo credit: Erika Layne Salazar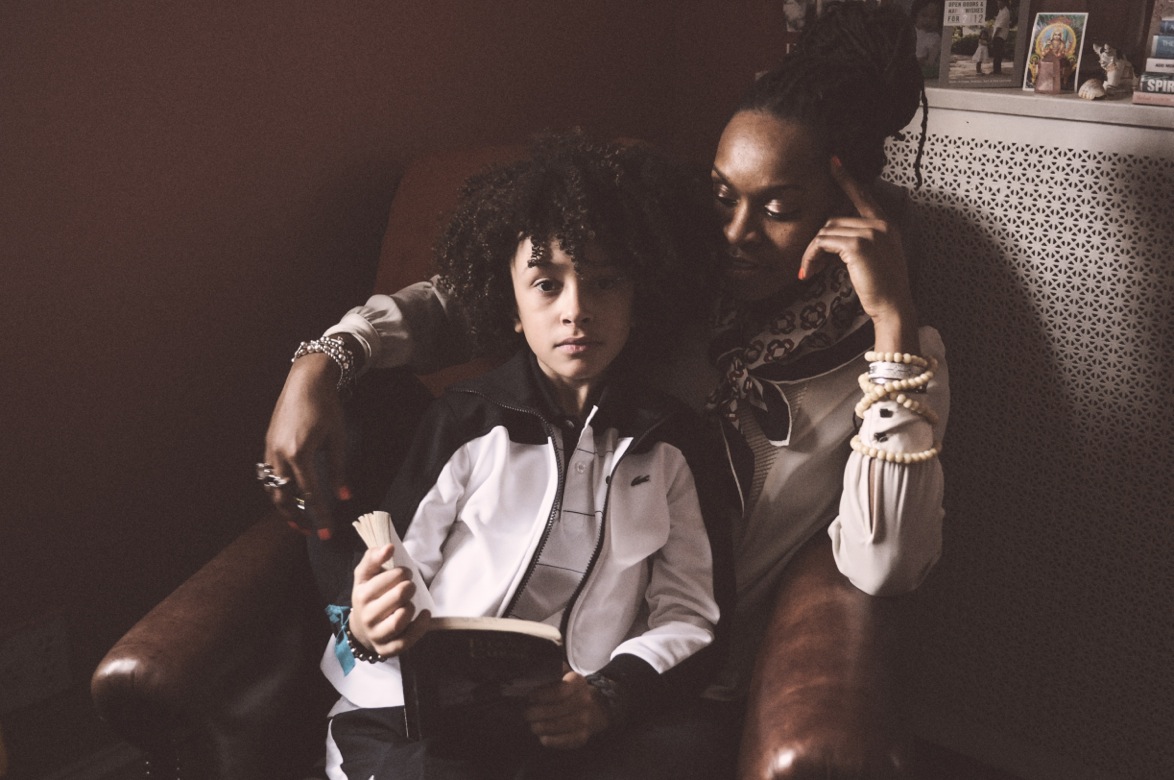 Issue No. 20
NEW YORK CITY, NEW YORK
In the age of Google and iPhones, it's hard to remember a time when basic information wasn't readily available, especially for a life experience as universal as pregnancy. Latham Thomas created Mama Glow, a full-service holistic pregnancy outfit to address it. Thomas spoke with mater mea about how she created a revolution in maternal health that has attracted stars like singer Alicia Keys and actress Tamera Mowry-Housley.
Issue No. 56
WASHINGTON, D.C.
Motherhood was instantaneous and unexpected for pastor and theologian Theresa S. Thames; when her sister passed away in November 2011 on Thames' 32nd birthday, she decided to raise her nephew as her own. But while she was adjusting to her new life as "TT Mommie," an affectionately given nickname to describe her new role, Thames was hit again and again with two more tragedies.
She tells mater mea how she found her way as a grieving and newly single working mom.