37 Weeks, 2 days
pregnancy and infant loss month
October is National Pregnancy and Infant Loss Month, an event that brings awareness and build community for losses that are felt year round and for a lifetime. This week we'll be sharing the stories of women who know that pain—women like mater mea mom Takiema Bunche-Smith.
Bunche-Smith is an educator based in Brooklyn, New York. When she found out she was pregnant in 2003, she and her husband David were overjoyed and immediately started preparing for baby Nazir's arrival. But, she explains, that happiness turned to grief toward the end of her pregnancy. Read her story here.
Issue No. 33
GRAND RAPIDS, MICHIGAN
Candace Matthews considers herself abundantly blessed. From getting into one of the best business schools in the country to becoming a Fortune 500 company's division general manager by the time she was 50, Matthews hit every one of her personal milestones with a seeming ease. Every one that is, except becoming a wife and mother. Matthews spoke with mater mea about her path to motherhood and offers need-to-know tips on how to succeed in the business world.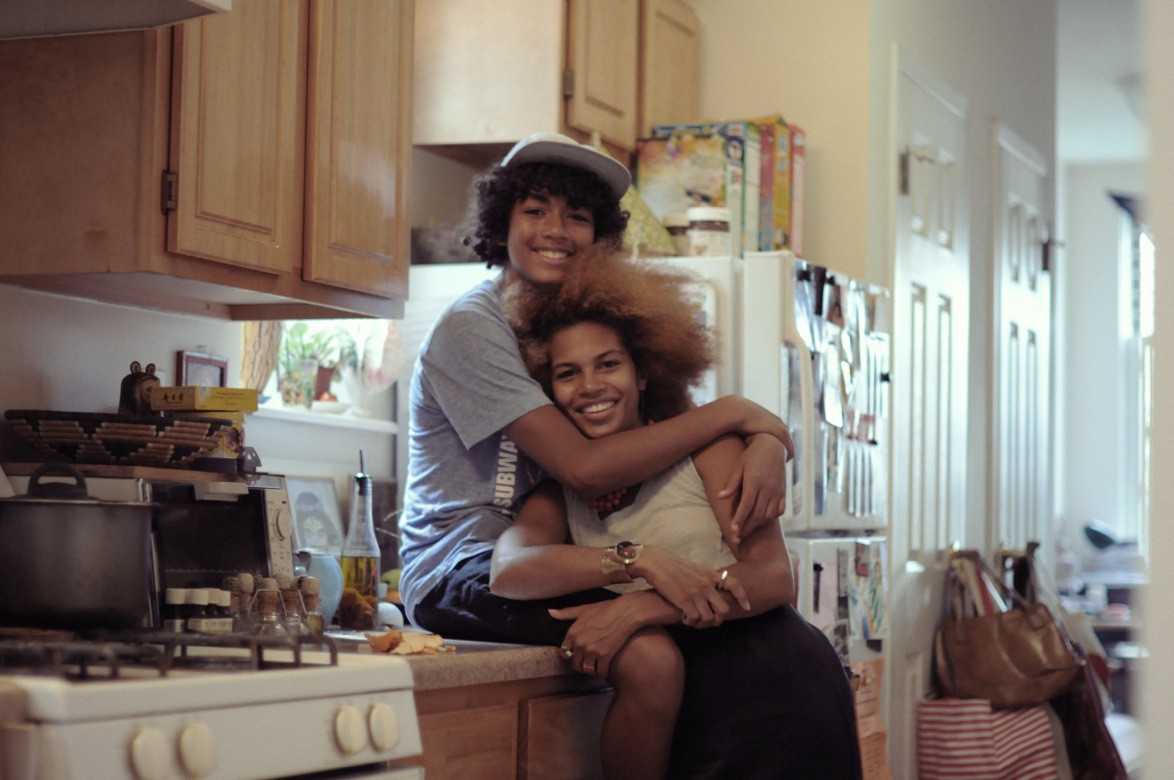 Issue No. 5
NEW YORK CITY, NEW YORK
Wardrobe stylist Mengly Hernandez has a laid-back attitude that may seem out of place in the hectic, go-go-go pace that is her native New York. But her relaxed approach to life has seen her through a series of life changing events (like her 13-year-old son Ousmane, at 18) that have made the 32- year-old mom stronger. Hernandez spoke candidly with mater mea about how she got to where she is today: a successful businesswoman and confident mom.