mater mea—Support and Community for Black Moms
mater mea helps Black moms live their best lives. We do this through sharing motherhood stories that get real real about this work-life juggle; getting and giving expert advice on everything from finding a midwife to handling microaggressions at work; and sharing resources that can help make being a mom a little easier and a lot less lonely.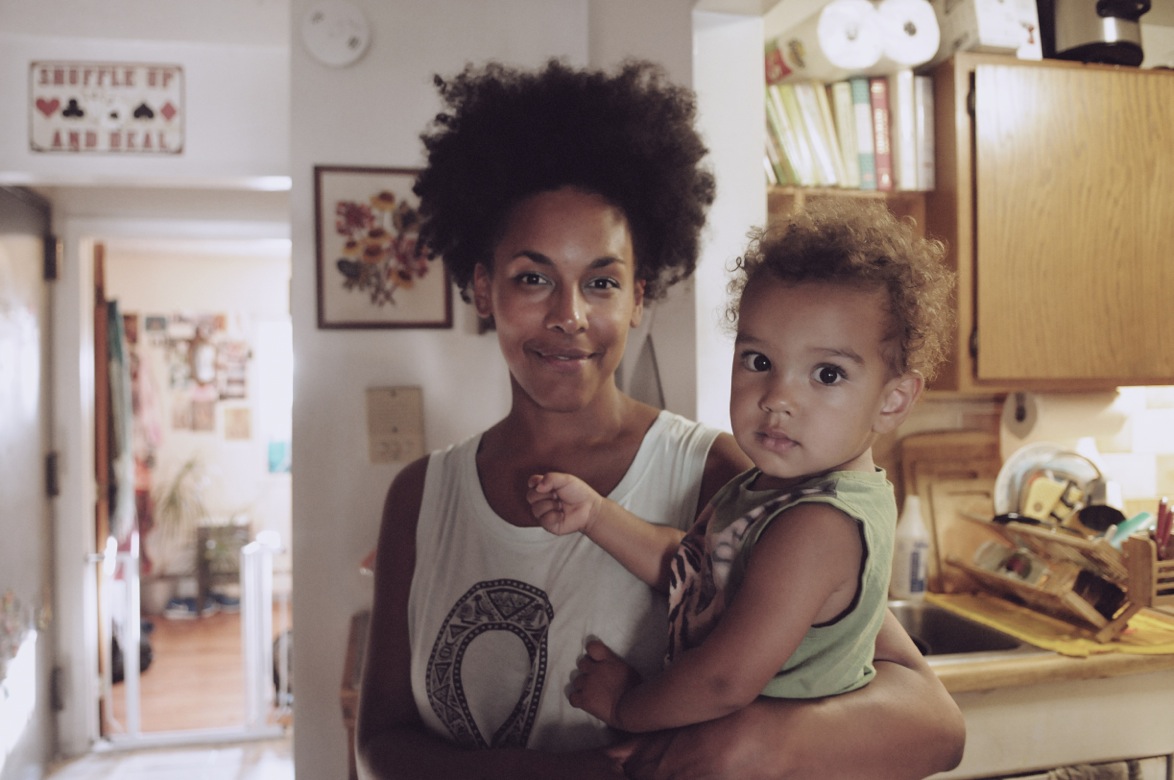 Issue No. 10
BROOKLYN, NEW YORK
Mythology is the basis for vocalist and bassist Kamara Thomas' look and sound as a member of Earl Greyhound and a number of other successful New York bands. But the love she has for her daughter, 1-year-old Cherokee Moon, is all real. Thomas, 39, spoke with mater mea about her new solo album and how she stays balanced.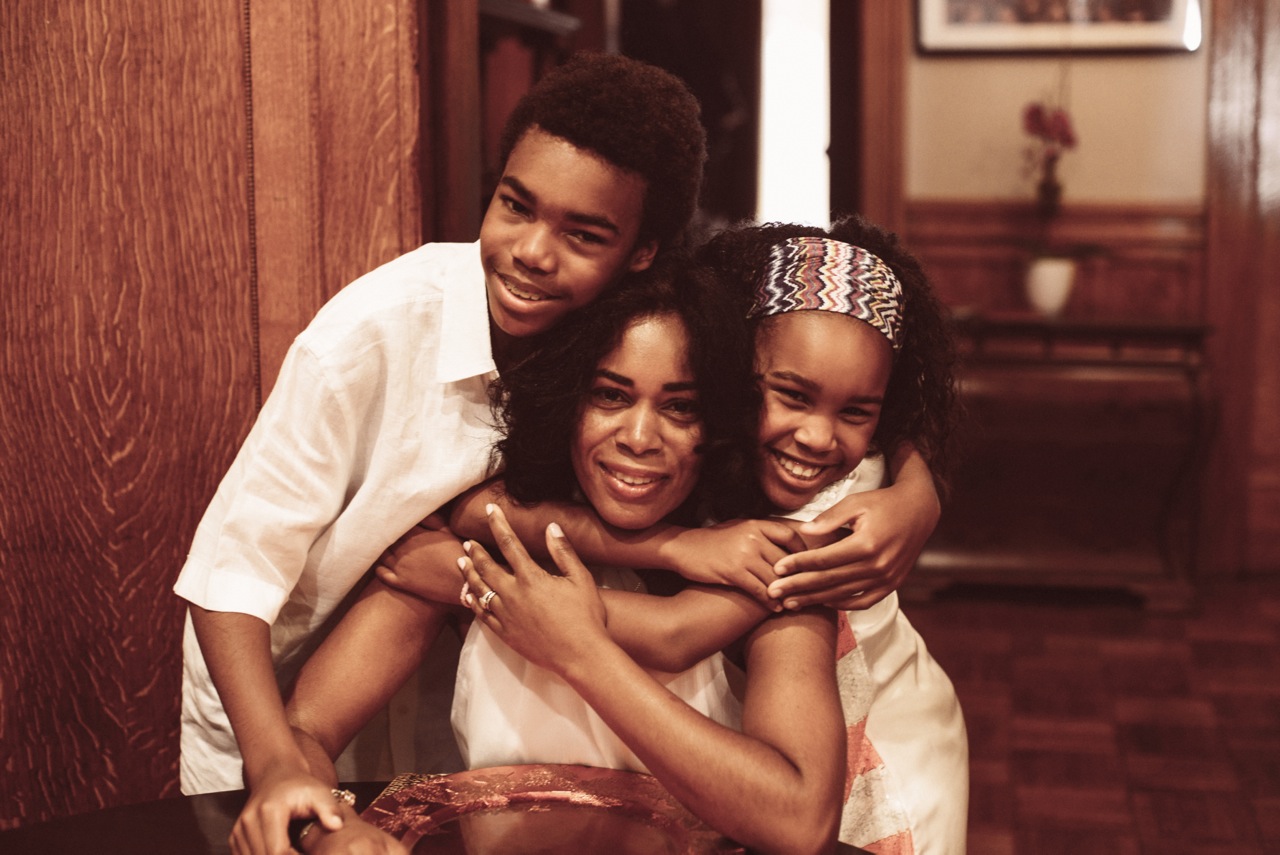 Issue No. 48
NEW YORK CITY, NEW YORK
Very few women—let alone women of color—have made their way to the rarified top ranks of marketing and advertising. But Nadja Bellan-White is one of those few, thanks to her willingness to give 110% to her clients and her company, Ogilvy + Mather Worldwide. It's the same kind of commitment she shows as head of another important team: her family. Recently named the CEO of Ogilvy Africa, the continent's largest agency network, we chatted with Bellan-White about how she manages her work and family life before they moved to Nairobi, Kenya.